The APV can be ordered in two mooring configurations: WINCH and SLIDER.
When the APV is equipped with a slider mechanism (the white tube in figure 1) the APV will profile up and down a fixed vertical mooring line. The buoyancy change required to complete the vertical profile is provided by the piston volume displacement. The sensors usually face upwards.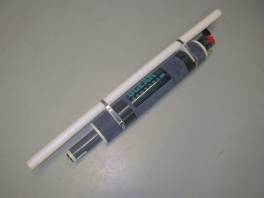 Figure 1. APV slider (piston) configuration
When the APV is equipped with a winch mechanism (as in figure 2 showing the APV with anchor weight) the buoyant APV will profile up and down as cable is paid out and in from the winch onboard the APV. The winch allows the APV to remain anchored at a location. The APV is usually horizontal to reduce the drag.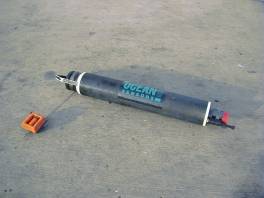 Figure 2. APV winch configuration
---
Telephone: (619) 688 3968

FAX: (619) 688 3969

Address: 5340 Riley Street, San Diego CA 92110
Home | Products | Users | Publications | Representatives | Downloads | About Us

Copyright © 2004 Ocean Sensors, Inc.